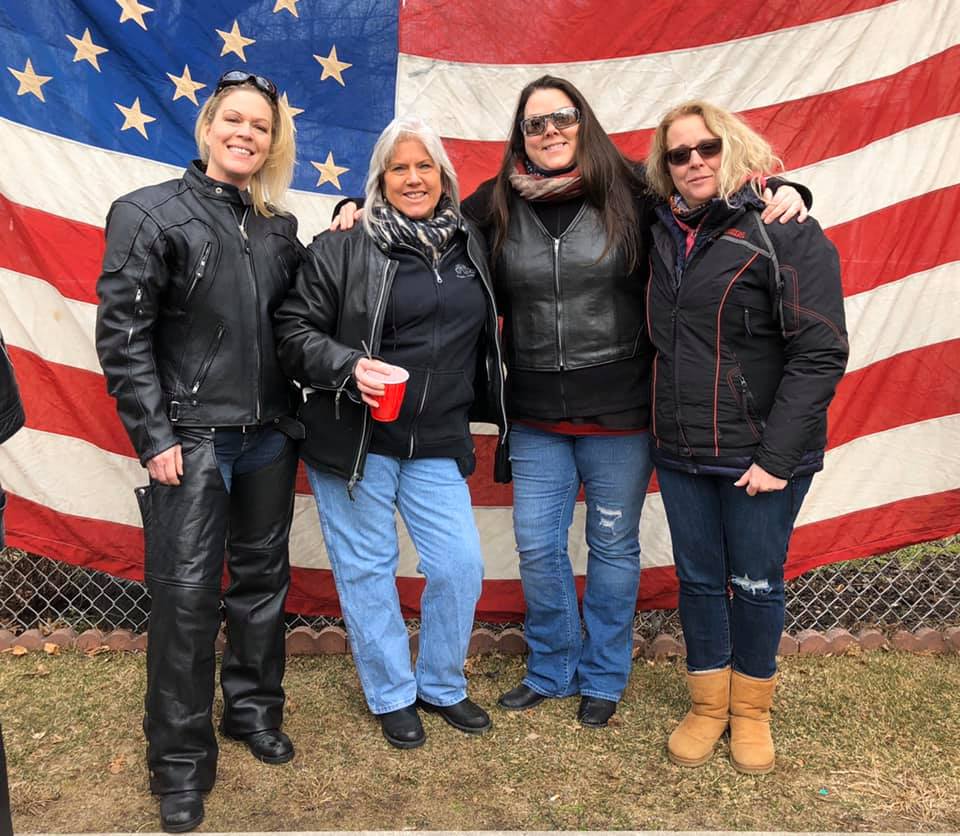 New Chapter
Stilettos on Steel® Female Riders Group, LLC • PO Box 434 • Wales, WI 53183
Please complete the below form to inquire about starting a new chapter. To see information for our existing chapters, please visit our interactive chapter map. To become a member, please click Join Us.
New Chapter Requirements
Must be a paid member for the current year. Dues are $40.00.
Minimum starting membership is 5 ladies. From experience we know it is very difficult to start a chapter and even more so when you're the only one, so gather the ladies you know.
Must be computer/tech savvy. In our social group, staying connected is greatly important. Facebook and other media tools are an important facet to growing your chapter, sharing events, networking with other lady riders, and developing partnerships with sponsoring businesses.
Must be able to plan and execute riding events suitable for all skill levels to promote sisterhood and membership.
Training and promotional supplies are provided. You will be connected to our entire network of officers and you will have the option of joining other state membership pages to see how they are managed.
Official Stilettos on Steel® Facebook group is set up and provided to you as a private gathering place of all interested women.